War On Lust Devotional
$

20.00 Sold Out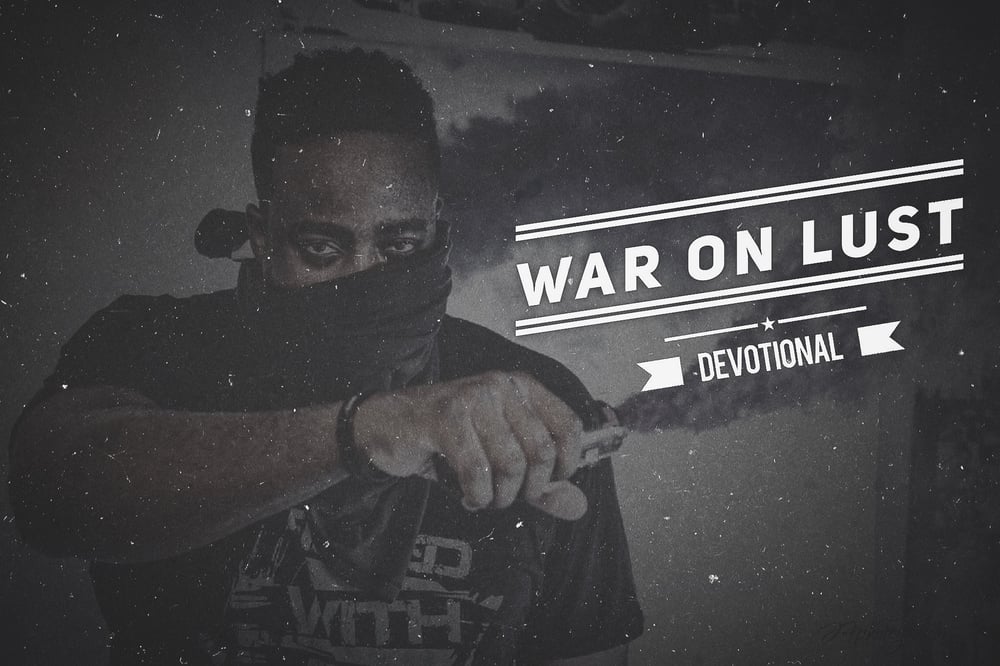 THIS MEANS WAR!!!
Join me as we go to war with lust, porn, masturbation, sex outside of marriage, adultery, side chicks, temptation, sexual urges while striving for purity, horny nights, same sex desires, and everything else you can think of! Why this graphic? Why this extreme? Number one because war has been declared on you by The Camp Of Hell!!! I believe the church has mastered telling us it's wrong, and don't do it! But we haven't necessarily been given war strategies and been exposed to the demonic attachments behind it! Secondly I was a student pastor for 9 years, and we just finished our second Redefined national tour and we observed a similar trait that keeps breeding dysfunctional homes, entertaining of counterfeits, broken hearts, poverty, bondage, and secret struggles and it all point to 👉🏾LUST!!!! And rebelling against God's desire for it! So let's go to war with this devotional #WarOnLust *disclaimer I was very intense! Come war ready.
*This is a digital download and will be sent to your email, within the hour.**
Devotional Includes seven 15-20 Minutes sessions and seven Articles along with scriptures to memorize that you can view straight from your smart phone, pad or tablet.
Topics
1. This Means War
2. Freedom From Pornography
3. Jesus Didn't Die For You To Be A Side Chick
4. Horny Nights
5. Sexual Purity
6. Triggers & Switches
7. Same Sex Desires
Share